What we do
From DIY to "done and done," it always has been and always will be You First
Learn more about what we do.
View our methodology →
Covering you across
services
Corporate Relocation
The corporate relocation process is comprised of several moving pieces. See how RELO Direct's expertise and comprehensive approach prepares and guides you through every step as smoothly as possible.
Departure
Experienced staff and supportive services will help alleviate the stress of transitioning from one place to another.
Destination
Our multi-faceted services are designed to help employees acclimate to a new location and thrive immediately.
Administrative
Understanding essential policies and procedures that contain costs and exceed the expectations of relocating employees is crucial for a successful move. RELO Direct's service delivery and accurate reporting ensures results.
Government Services
RELO Direct® has been awarded a contract to provide relocation services to the federal government under multiple SINs.

Read More
Consumer Services
Through RELO Direct's Consumer Solutions Program, anyone that is not relocating as part of a company-sponsored move can still have access to professional real estate services.

Read More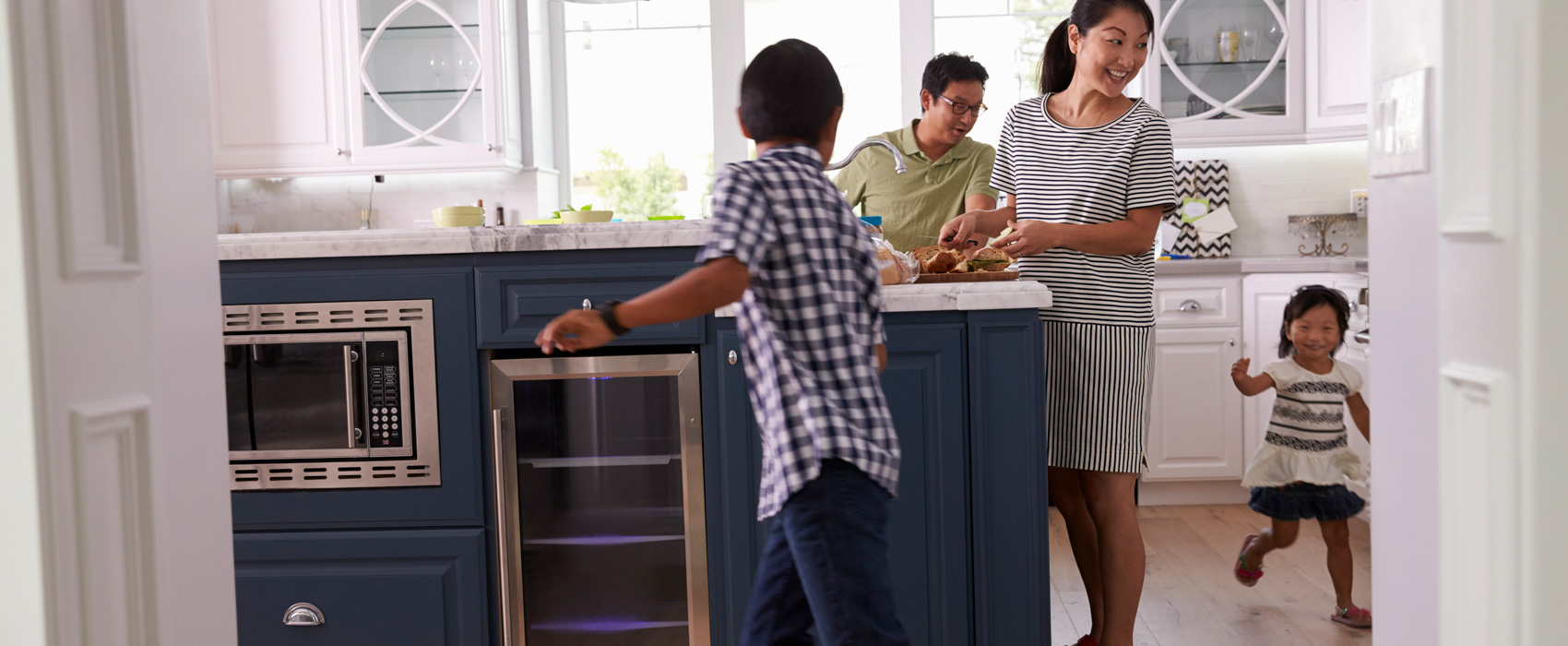 From DIY to "done and done"
Wherever you fall on the spectrum, you can be assured RELO Direct® will deliver a service experience that exceeds expectations
Our Methodology