What we do
From DIY to "done and done," it always has been and always will be You First
Learn more about what we do.
View our services →
Built on passion and ingenuity
At RELO Direct®, You First is a phrase we take seriously. It guides everything we do. Even as we've grown to become a global organization with extensive resources and an on-the-ground network of professionals in cities around the world, we've maintained a focus on accountability and the personal touch that gives our clients and their employees peace of mind. So, regardless of the level of benefits offered in your policy – from lump sum to full outsourcing – RELO Direct® has the experience and flexibility to support the specific needs of your organization and its relocating employees.
What drives us
We strive to provide a superior service experience for relocating employees, and to be the go-to partner for our clients and prospective clients for thought leadership and guidance through the ever-changing landscape of mobility and talent management.
Knowledge
We offer management consulting on all facets of employee mobility through our leadership in various relocation industry organizations as well as our own unique networking and benchmarking groups: the Global Mobility RoundtableTM; Government Mobility Roundtable; and our annual Corporate Forum.
Independence
Our service offerings and global reach are supported by our relationship with the world's market-leading network of independent residential real estate brokerages - Leading Real Estate Companies of the World® (LeadingRE), our parent company. With 130,000 associates in over 70 countries and $372 billion in sales annually, our clients and their relocating employees have access to local real estate and destination expertise just about anywhere in the world.
Performance
RELO Direct's overall strategic direction is not just being seen as a leading relocation management company, but also as a consulting firm that specializes in relocation. We consistently deliver results for our clients by exceeding expectations, reducing spend, and making a meaningful difference for their employees during one of life's most stressful events.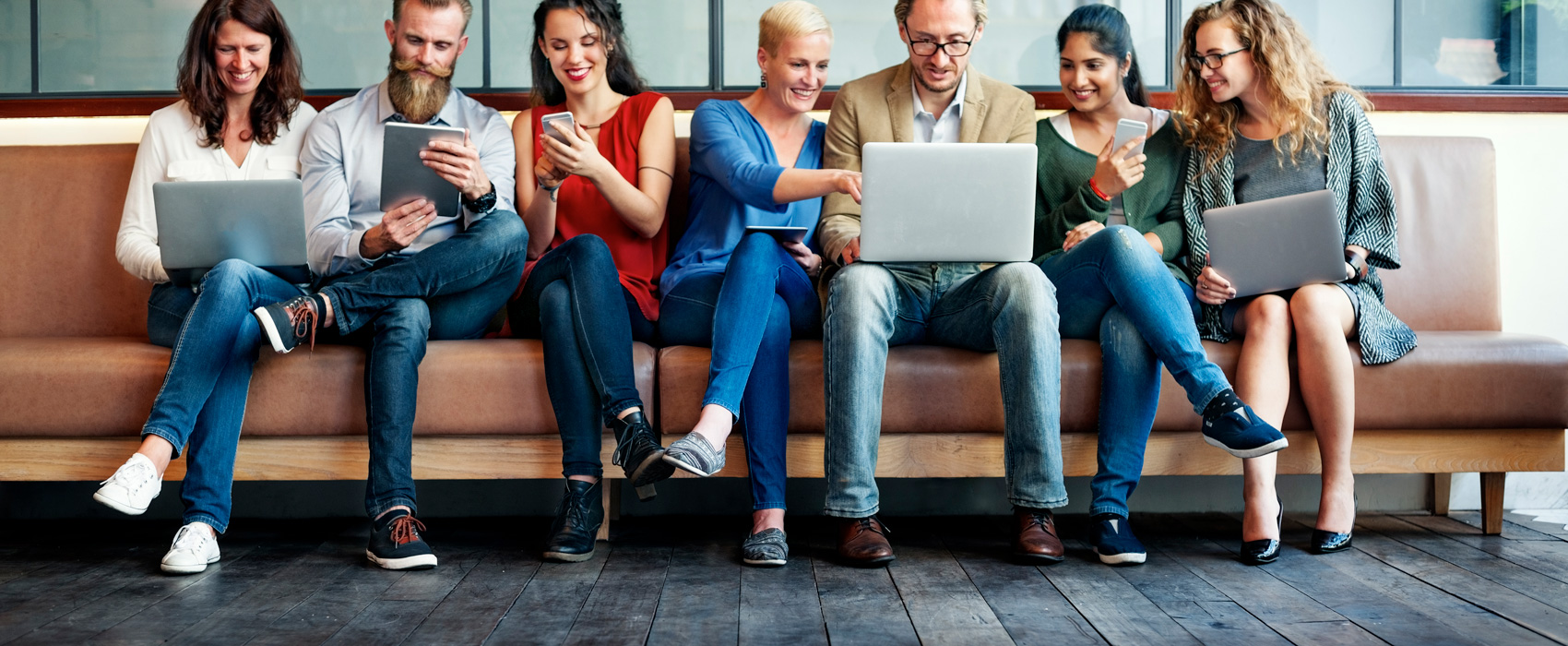 Meet RELO Direct®
Our people are the most important element of moving your people with efficiency and compassion
Our People