We help people move

with confidence, security, and appreciation for their employer.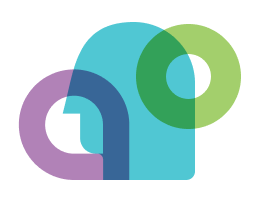 A culture of learning
& listening
We never stop listening to and sharing with our peers and partners. Our popular, one-of-a-kind forums – the Global Mobility RoundtableTM and Annual Corporate Forum – provide opportunities for mobility professionals to learn and collaborate. Our leadership team embodies over a century of excellence and thought leadership in the mobility industry.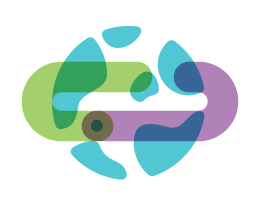 In time zone, In
country, in sync
As the relocation management partner of Leading Real Estate Companies of the World®, we have market-leading real estate companies that serve as our on-the-ground partners in cities across the globe. This diversity enables us to create solutions that respond to unique client needs.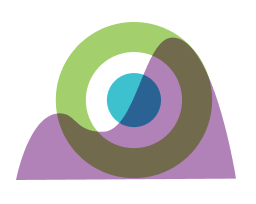 Measurably
superior results
We consistently out-perform client satisfaction benchmarks and have been named #1 in trust and value by Trippel Survey and Research, LLC. Leading global corporations and top government agencies count on us to get the job done.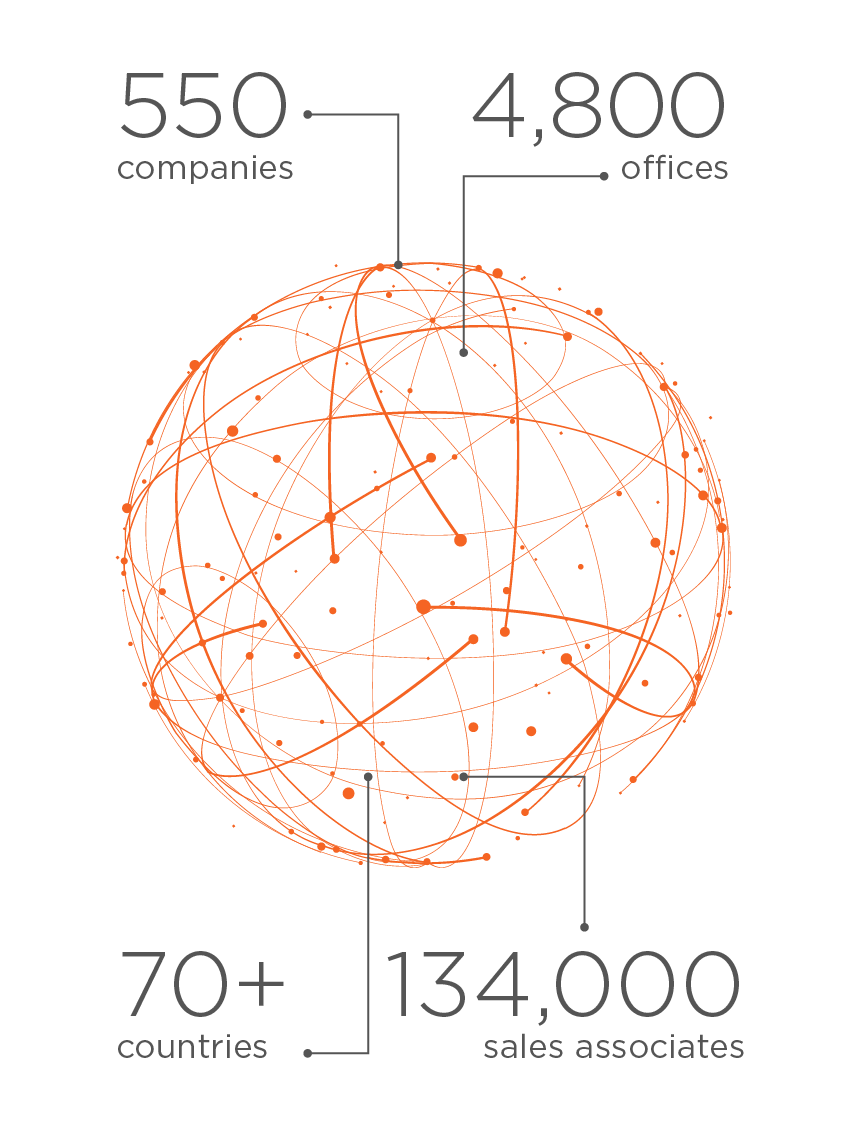 RELO Direct® is a wholly owned subsidiary of Leading Real Estate Companies of the World® (LeadingRE), the home of the world's market-leading independent residential brokerages in over 70 countries, with 550 firms and 136,000 sales associates producing 1.2 million global transactions. The by-invitation-only LeadingRE network is based on the unparalleled performance and trusted relationships that result in an exceptional relocation experience for our clients' transferring employees.
A Trusted & Accountable Partner
Our clients entrust us with their most valuable asset: their people. To deliver on our promise, we adhere to a strict set of metrics designed by our Quality Assurance group. Supported by our Support Services staff, every aspect from initiation to interaction with suppliers to final move is assessed. Having the right people, processes, technology, and experience ensures compliance with our clients' mobility goals.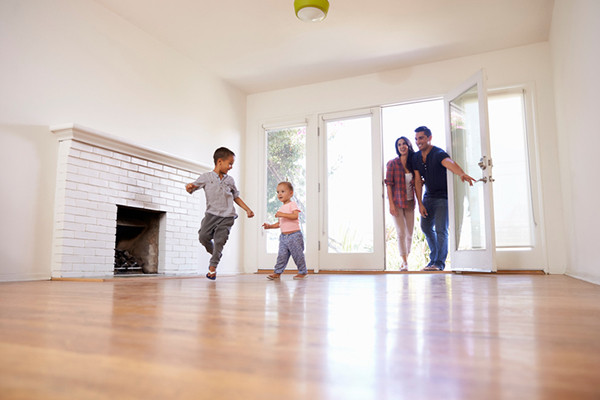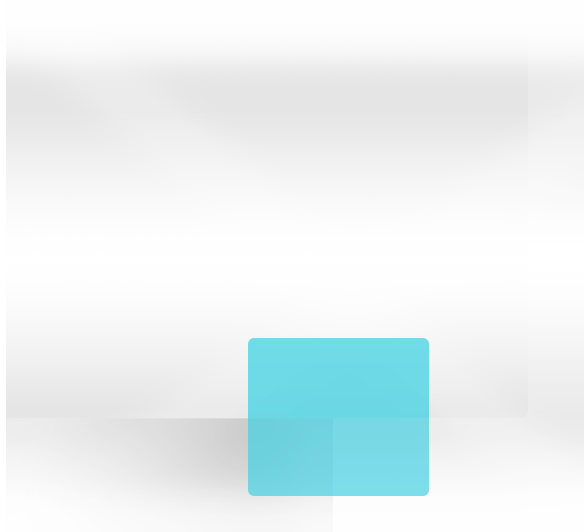 Exceeding expectations for retention and acceptance
A large group move with goals to match
Keep Reading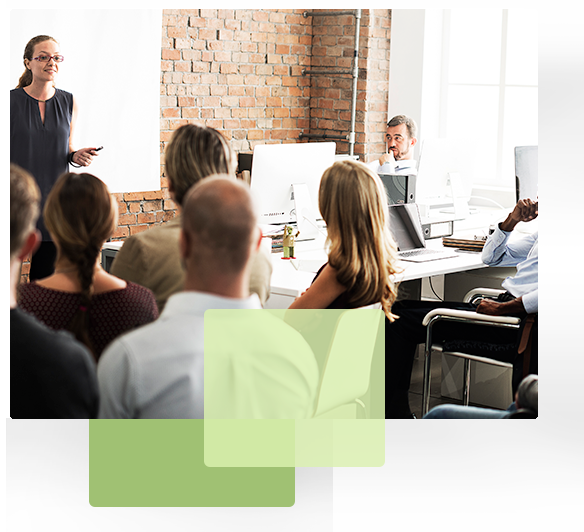 Thought leadership in action
Our popular, one-of-a-kind Global Mobility RoundtableTM provides a forum for mobility professionals to learn and collaborate.
Keep Reading