Events
Whether we're attending industry events or bringing the industry to you, RELO Direct® is on top of current topics and emerging trends
See what events are happening next
View our industry activities list →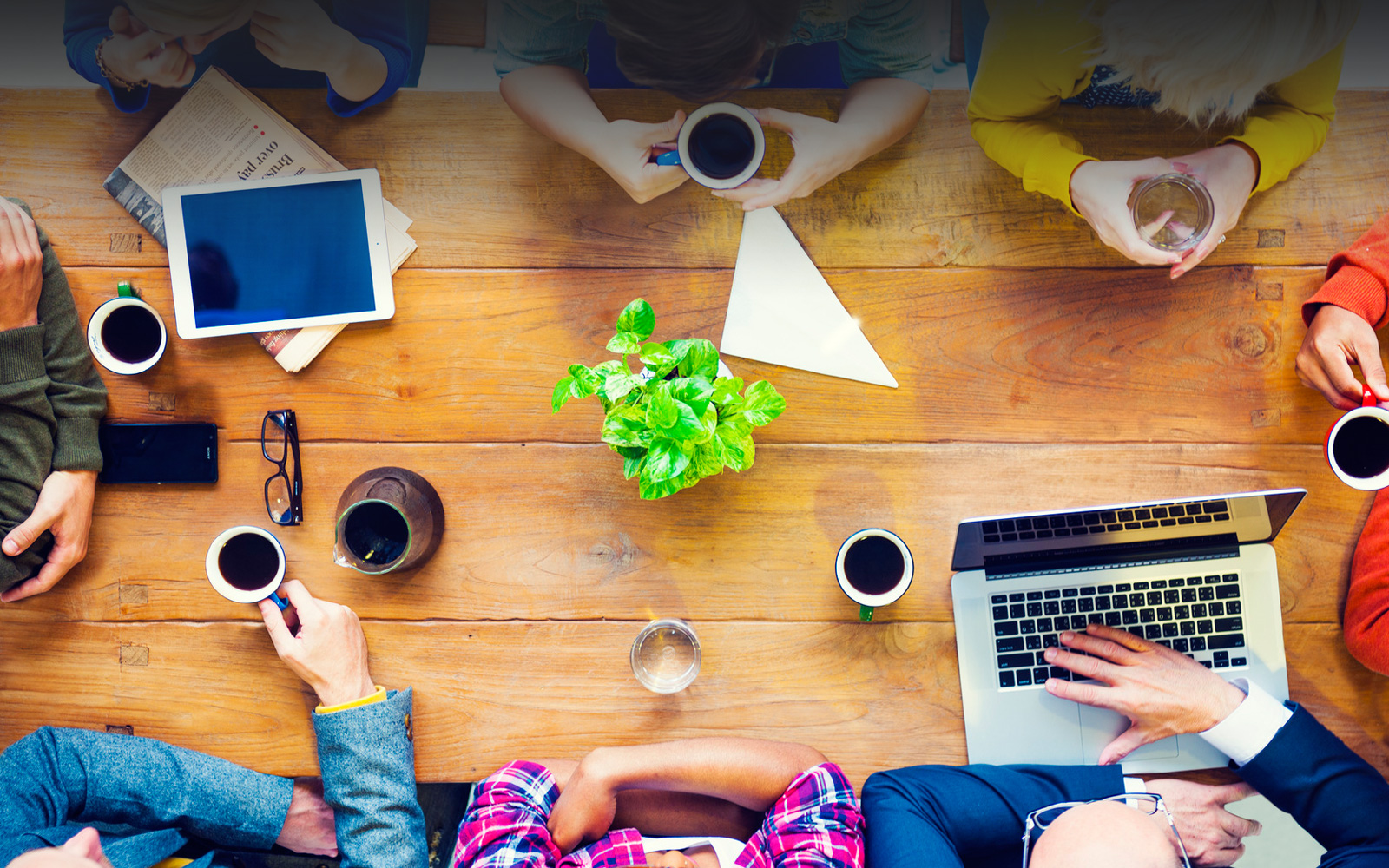 Global Mobility RoundtableTM
Since 2000, the Global Mobility RoundtableTM has been a partner to mobility professionals representing companies from around the world. We gather quarterly through both live meetings and webcasts and bring knowledgeable speakers to discuss emerging industry trends and real-world solutions to the unique challenges of mobility management.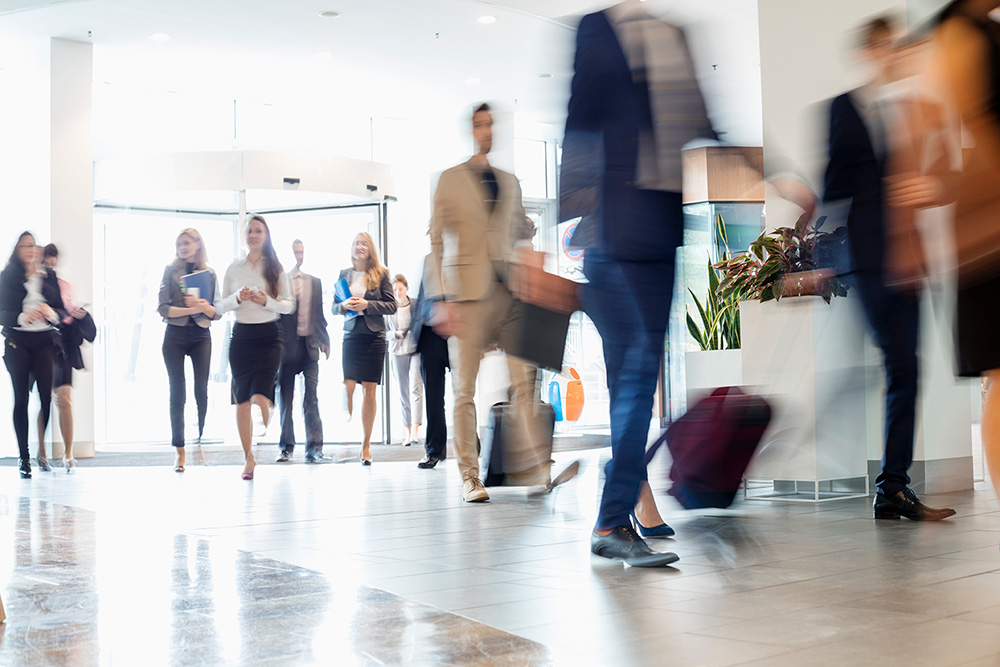 Annual Corporate Forum
Our premiere annual event, the RELO Direct® Corporate Forum, is hosted in conjunction with the annual conference of our parent company, Leading Real Estate Companies of the World®.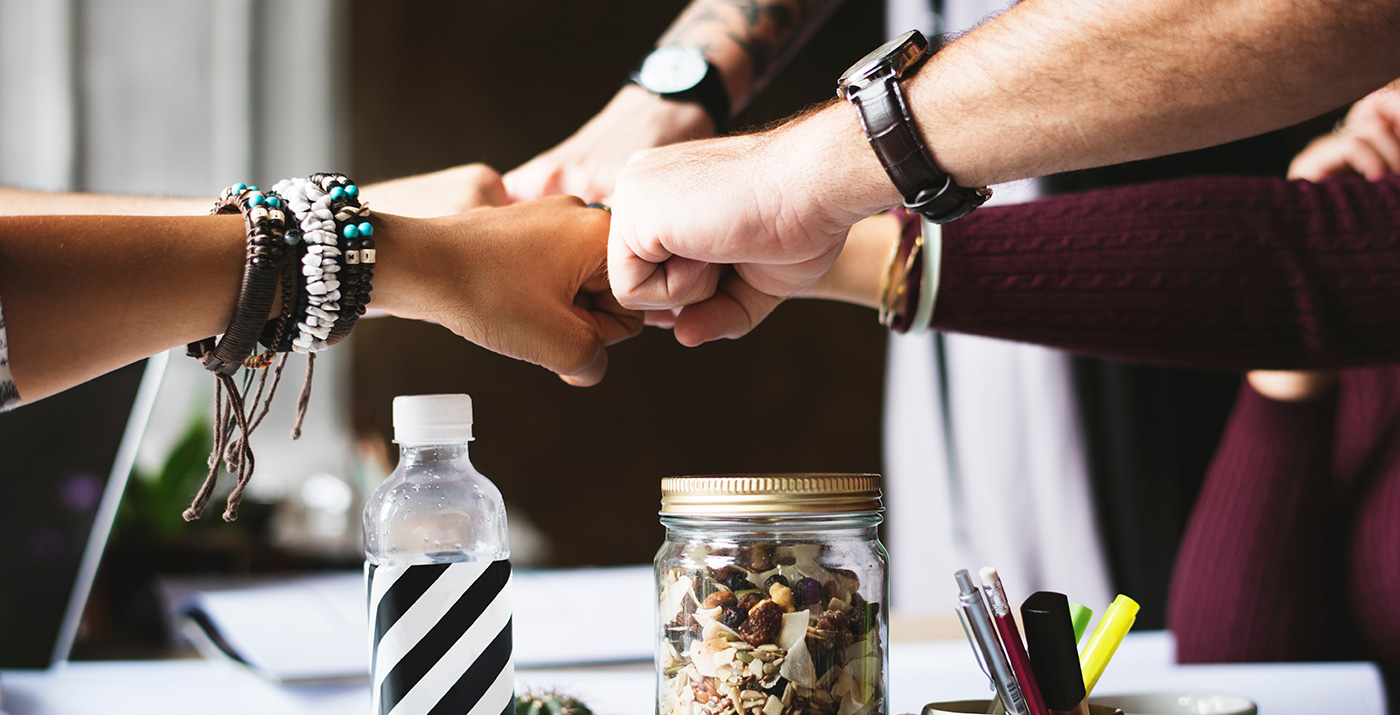 Industry Activities
We stay informed of industry trends and emerging topics through active participation in local and regional groups and events.
View Activities