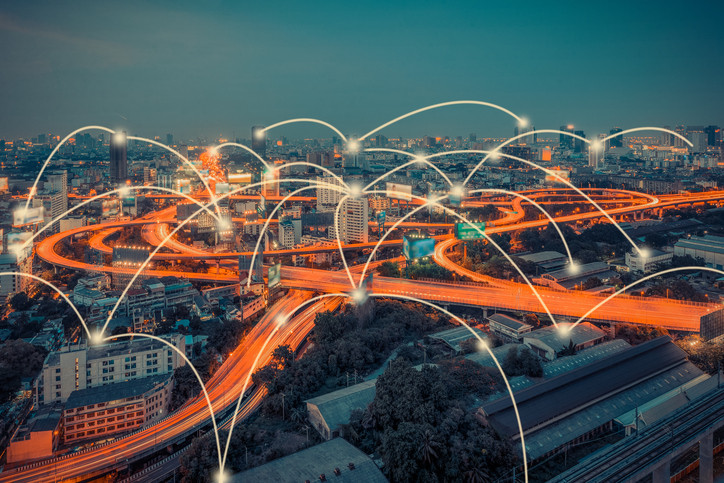 A Fortune 100 manufacturing company with over 100,000 employees, a global client base and extensive worldwide operations contacted RELO Direct® following a depreciation in service with its existing relocation provider.
Without confidence in the level of support from their provider, the company was not able to pursue its objectives of gaining efficiencies, lowering cost, and transitioning to a regionally delivered program on a global basis. Within a short period of time, issues with technology, responsiveness, accessibility, accountability, account support, and inattention to the subject also surfaced. As a result, the company pursued sourcing a new partner that was the "right fit." Their preference was for a smaller relocation company with the prerequisite service capabilities and the necessary resources to support them in designing and implementing a regional service delivery model on a global basis. This approach is an alternative to the brick-and-mortar solution often seen in the relocation industry.
RELO Direct® was invited to participate in the company's sourcing process, in part as a result of its membership in our Global Mobility RoundtableTM, an independent, corporate-only education and networking forum for HR professionals managing global mobility programs. RELO Direct® was awarded the account and immediately began a global implementation. Success was achieved as a direct result of the participation of regional parties in discussing policy, process and technology training - both in the U.S. and with ongoing management support to the global service centers.
One of RELO Direct's distinguishing characteristics in this process was its Direct Connection program. The company recognized the value of our unique ability to combine performance-based global resources with a commitment to innovation and service. This solution-oriented approach is flexible and scalable, and since its inception, has expanded. The Direct Connection model is efficient in meeting the specific needs of our clients with extensive global activity and offers customized solutions based on in-location challenges.